IN PARIS
Nestled in the 18th arrondissement of Paris, the Hostel Beau M welcomes travelers and Parisians to discover the charm of Montmartre and its thousand and one surprises. Picturesque alleys, traditional bistros and iconic monuments invite you for an authentic stay in the heart of the most unusual district of the capital.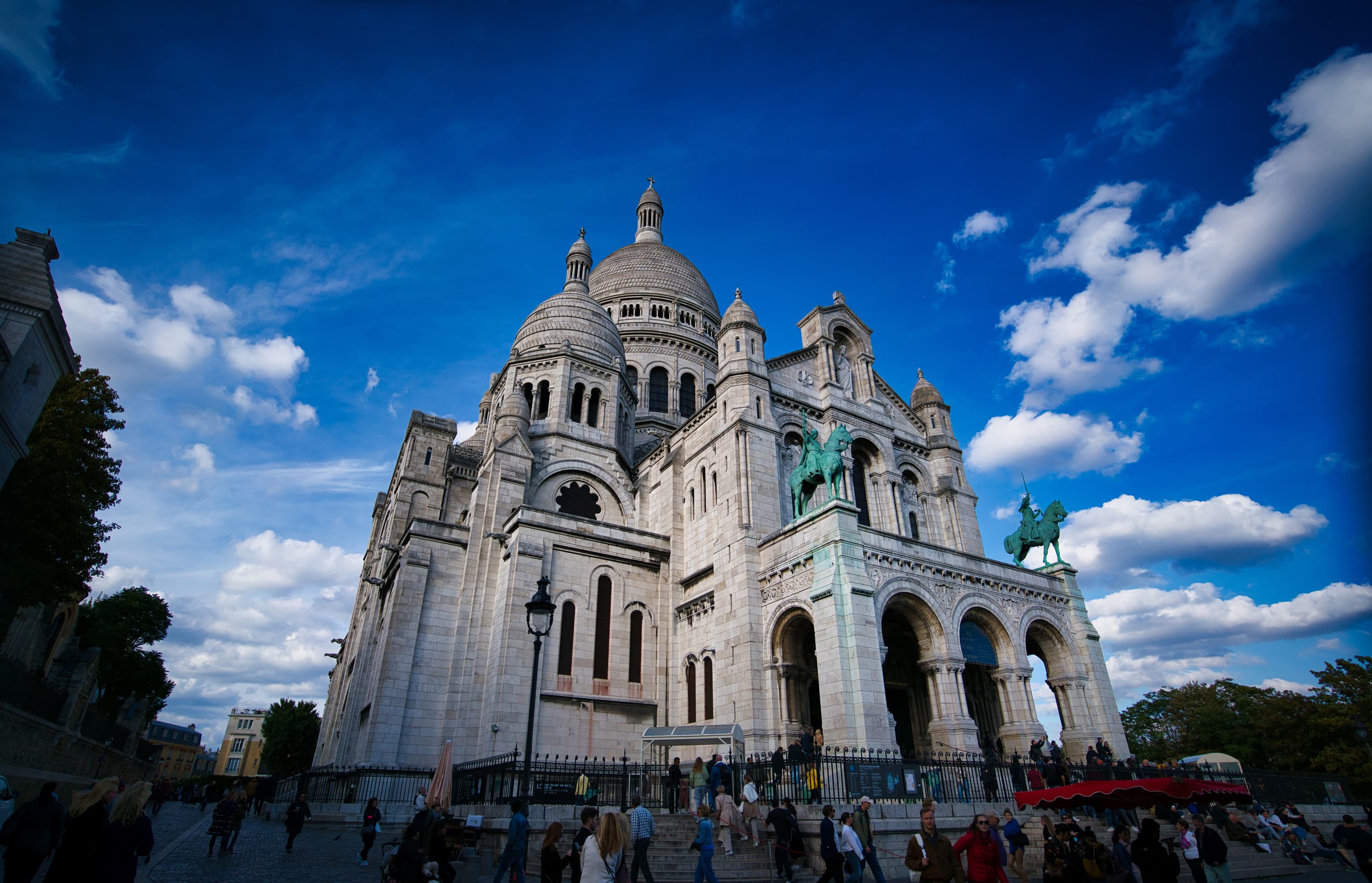 MONTMARTRE

an authentic village in the heart of Paris.
Discover the incomparable charm of the Montmartre district and its museums, vineyards, windmills, Sacré Coeur… !
With its cobbled streets, stunning Basilica, artists, bistros ... Montmartre is full of charm! Perched on the top of a small hill in the 18th arrondissement, the most famous Parisian district has lost none of its village atmosphere that appealed so much to the artists of the 19th and 20th centuries. A real melting pot of art and inspiration for the cinema, Montmartre still gives as much pleasure to those who stroll around it and figures high on the list for a stay in Paris.
With your sweetheart or friends, enjoy museum visits and the wonderful view of the city from the top of Sacré-Cœur, then set off in the steps of Amelie of Montmartre.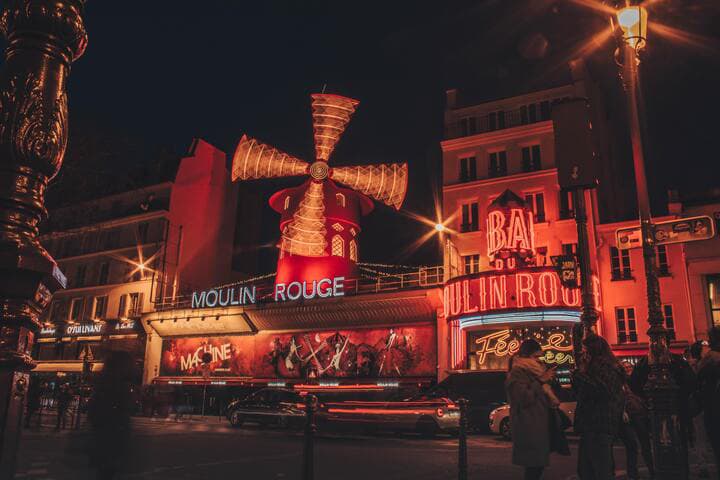 LE MOULIN ROUGE

a not - to - miss festive cabaret
No visit to Paris would be complete without seeing a show at this mythical cabaret! Recognizable by its unusual facade and brightly-lit sails, the Moulin Rouge puts on a joyful music-hall style show every evening in Paris. On the programme: a fun atmosphere, catchy music ... and the fast-paced French cancan!
For more than a century, the Moulin Rouge has been at the hub of Montmartre nightlife with its own special exuberance and unforgettable shows. Sumptuous staging, originality, rhinestones, glitter and the celebrated Doriss Girls and Doriss Dancers make every performance simply magical!
LA RECYCLERIE
A third place of experimentation dedicated to eco-responsibility. Here we eat, we meet, we share, we tinker… in an intelligent and responsible way!
Located in a former station of the Petite Ceinture rehabilitated into a living space, the Recyclerie aims to raise public awareness of eco-responsible values, in a fun and positive way.
Collaborative initiatives and "do it yourself" are values ​​that guide the place in its design, programming and catering offer.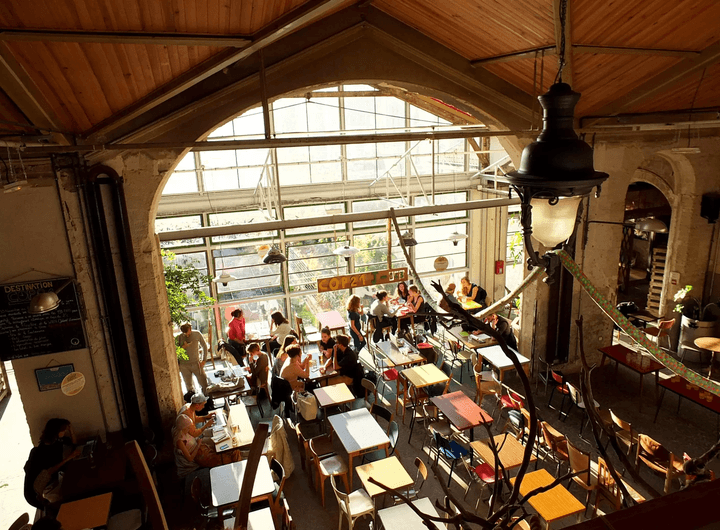 LES PUCES DE SAINT OUEN
The Paris Saint-Ouen flea market is the largest concentration of antique and bric-a-brac dealers in the world, totaling more than 5 million visitors a year, including many foreign tourists and very often celebrities.
Fifth tourist site in France located at a northern gate of Paris opposite the 18th arrondissement, it is held every Saturday, Sunday and Monday.