BEAU M CAFE
The Beau M Café is a meeting place for travelers from all over the world and Parisians looking for a break in time, far from the bustle of the capital's working-class districts. Whether it's for a tasty moment of gluttony, a productive coworking session or a simple moment of sharing, welcome to a modern bubble of connection and disconnection in the heart of Montmartre.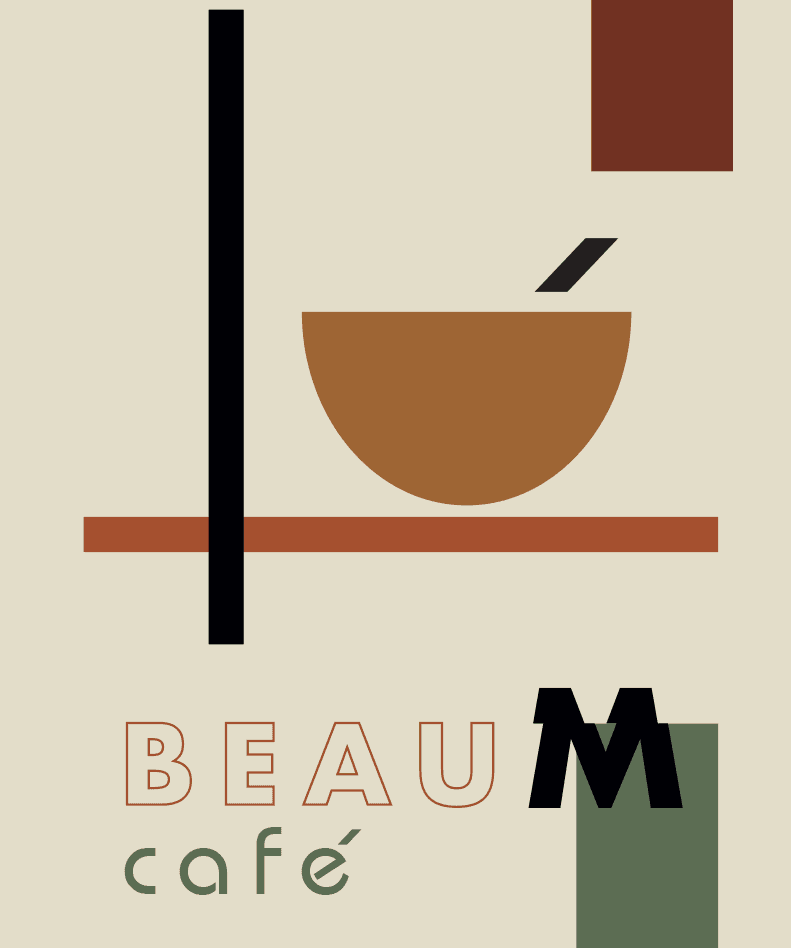 The Beau M Café invites you to come and discover through an offer open throughout the day, its drinks menu. Here point of honor on Parisian and French houses and producers. The 100% Arabica coffees come from the Lomi roaster. The beers are brewed in the Goutte d'Or district.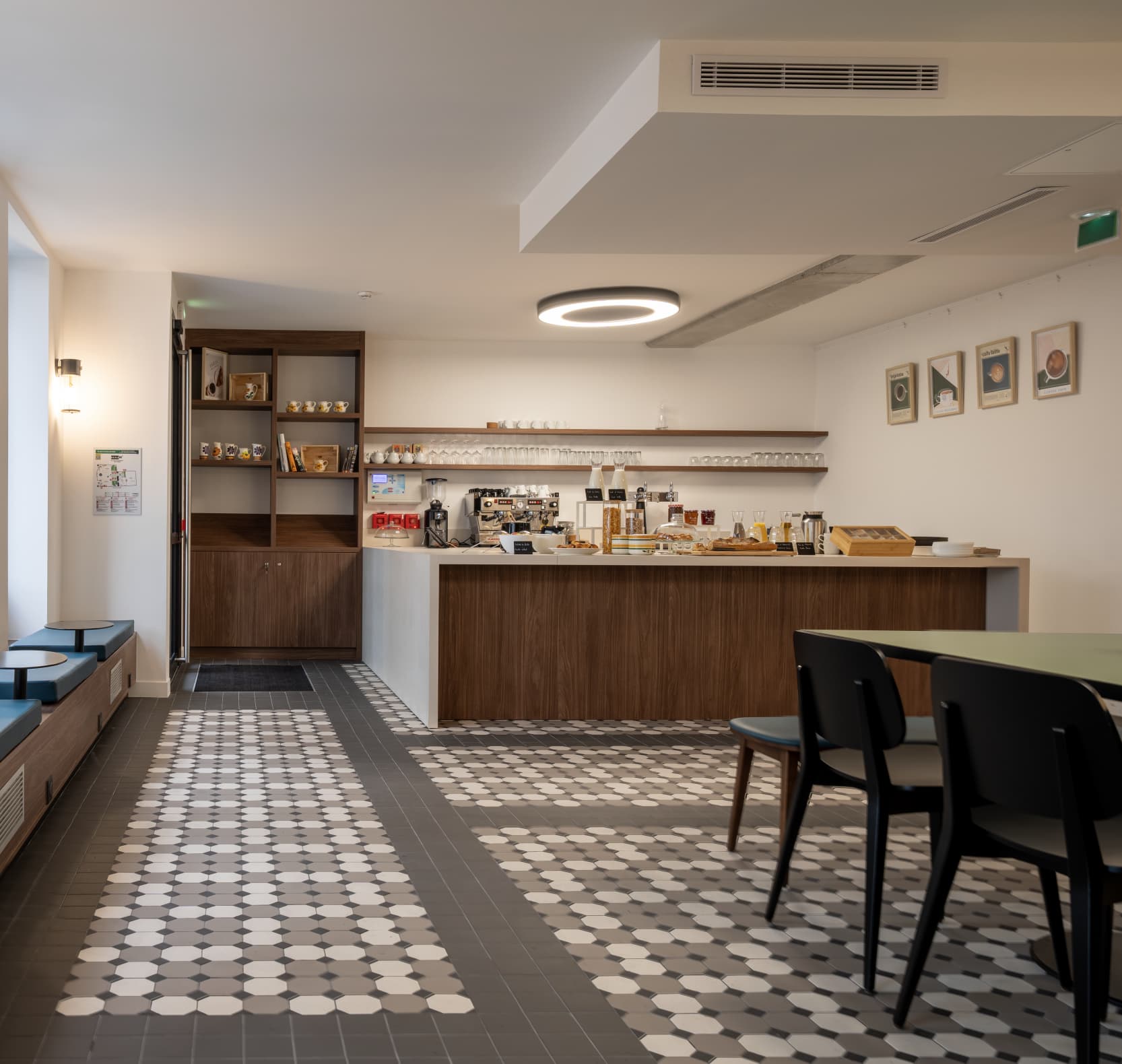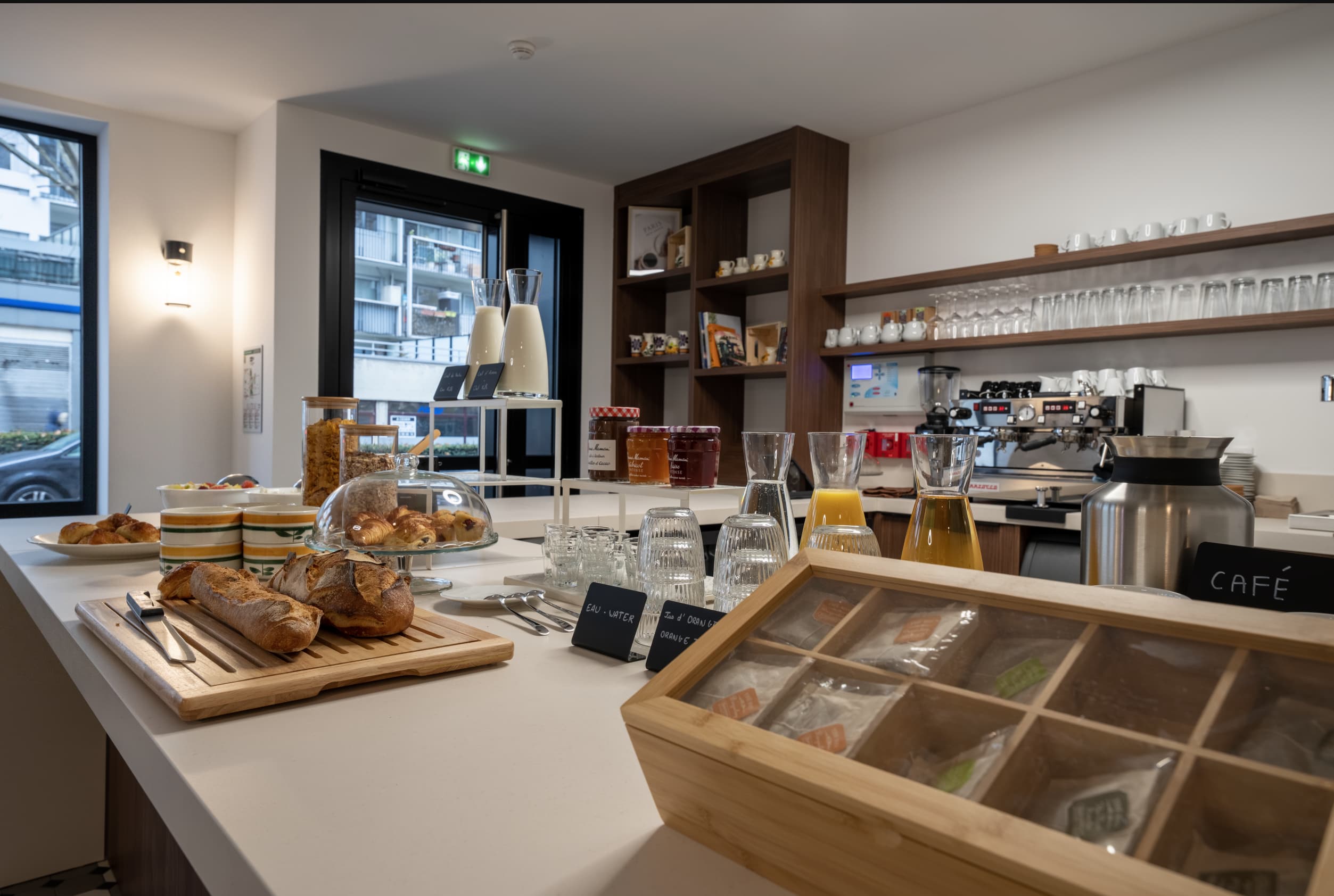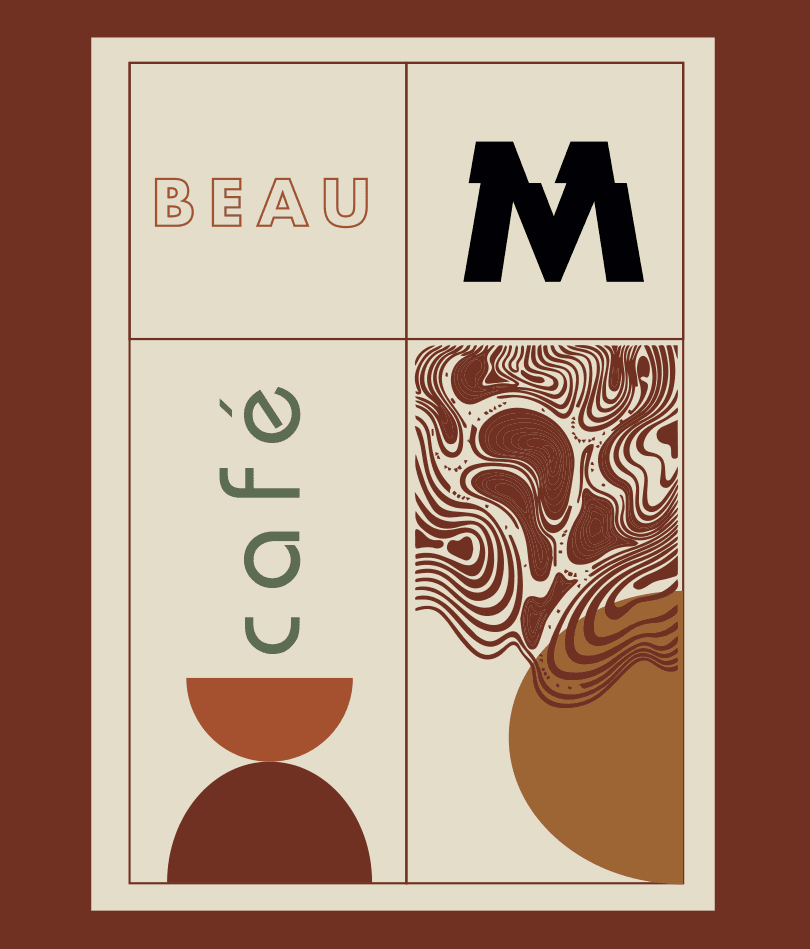 To accompany your hot drinks Beau M invites you to taste the specialties of the brand new Jolie Miche bakery. Behind this mischievous name that will undoubtedly make you smile hides a group of friends who love good food. Their main objective is to offer quality, healthy bread and to be part of this virtuous circle of "better eating".